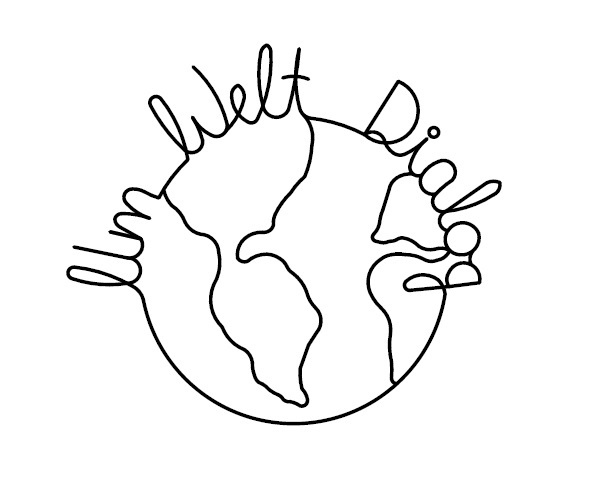 UmWelt-Dialog – Interrelationship of climate change, migration and conflict especially in ethnically polarized and agriculture dependent countries
Referierender: Fawad Durrani
Der Vortrag ist in Englisch, in der anschließenden Diskussion können Fragen auf deutsch oder englisch gestellt werden.
A city can only become sustainable if the adjacent agriculture is also taken into account. The lecture will describe societies that are much more dependent on agriculture than Germany. It will be shown to what extent external factors such as climate change can lead to conflicts, migration and division in the community and how structurally weak societies are already affected by climate change and global problems. Causes will be highlighted and possible countermeasures discussed. The event is intended to motivate people in Muenster, too, to work for committed climate protection and better agricultural management.
Fawad Durrani, born in 1986, studied Business Administration at Kardan University in Kabul, Afghanistan. Since 2009, he has worked for several human rights and emergency aid and development organizations in Afghanistan. From 2012 to 2014, he worked for Oxfam Great Britain in Afghanistan as project manager for a human rights protection campaign project. Fawad Durrani has been working for Greenpeace Germany as an expert on climate change, migration and conflict since March 2016 aiming to advocate for the rights of vulnerable people affected by the impacts of climate change and other interrelated factors.
Der Vortrag findet in Münster im Bennohaus statt und stellt gleichzeitig einen Gastbeitrag in der Münsteraner Veranstaltungsreihe "Münsters Welt ist nicht genug" dar.
Eventuell wird es einen livestream geben. Nähere Infos dazu werden auf dieser Seite bekannt gegeben.